Jake Flint, a country music performer, passed away just hours after tying the knot with Brenda over the weekend, according to his publicist. He was 37.
The "Hard Livin'" crooner died peacefully in his sleep just after he and Brenda said their vows, according to Clif Doyal, who spoke to The Oklahoman. No specific reason of death has been given.
"Jake Flint represented the Oklahoma Red Dirt music scene as an ambassador. He was a well-known live performer in the Midwest and Southwest of the United States as well as a prolific songwriter and recording artist. He was a relentless supporter of his fellow artists, a monument to his decency and humanity, and he was always ready to extend a helping hand to anyone who needed it, according to Doyal's statement.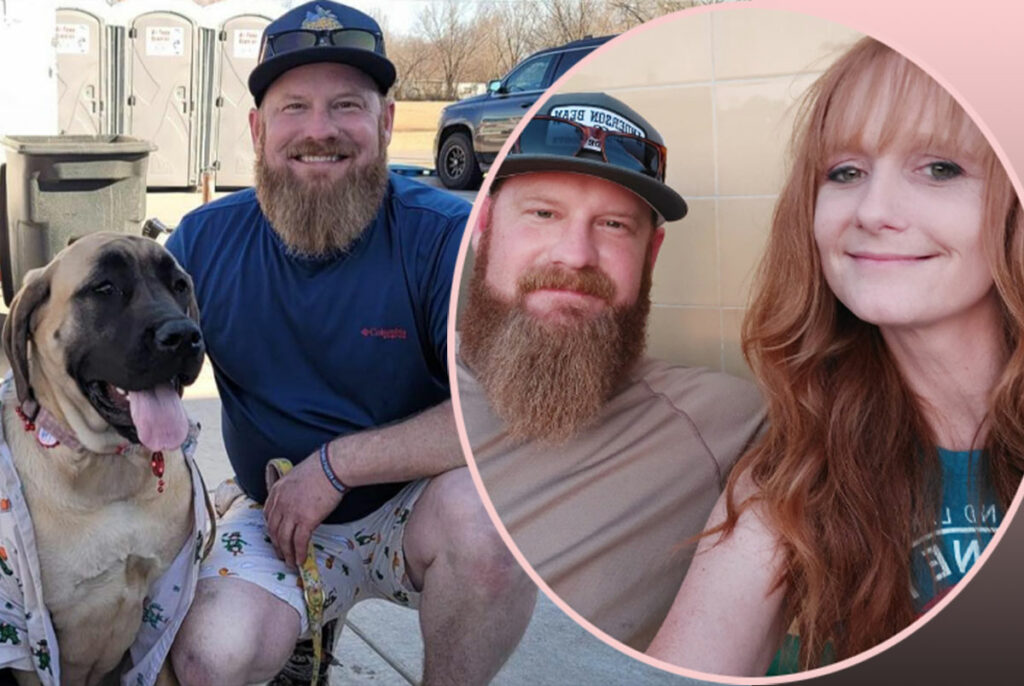 He was well-liked by many people thanks to his contagious smile and endearing sense of humor, and I think that, together with his music, it will be his lasting legacy.
Brenda spoke about her late husband's loss in a note that she shared on Instagram, lamenting the moments they should have been cherishing.
Instead of looking through wedding pictures, she stated, "I have to choose clothes to bury my spouse in."
"People aren't supposed to suffer this much. I need him to return since my heart has been broken. I can only take so much. I require him here.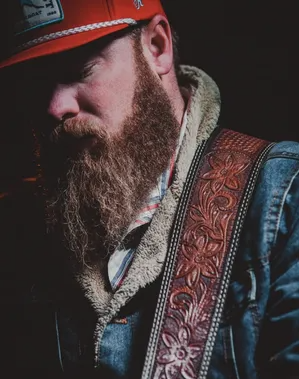 Brenda Cline, a close friend and former manager of Jake, expressed her sorrow over the passing of the artist, whom she regarded as "much like a son."
"With a broken heart and in deep grief I must announce that Jake Flint has tragically passed away," she wrote on Facebook early Monday.
"We were just about to embark on some business together after he and Brenda got married- which was yesterday. Yes-yesterday."
---
Download The Radiant App And Start Watching!
Web: Watch Now
LGTV™: Download
ROKU™: Download
XBox™: Download
Samsung TV™: Download
Amazon Fire TV™: Download
Android TV™: Download