Shannon Sharpe is in favor of the notion after hearing the information regarding JAY-Z and Jeff Bezos possibly working together to purchase the Washington Commanders.
The Undisputed presenter, who supported the move, was seen on camera by TMZ at the airport.
It looks good, according to Sharpe. "It demonstrates our efforts to diversify and grow. And we're making an effort to act morally.
Jeff Bezos was questioned about teaming up with JAY-Z to make a bid for the Washington Commanders earlier this month. Although he was evasive, it is clear that he is interested.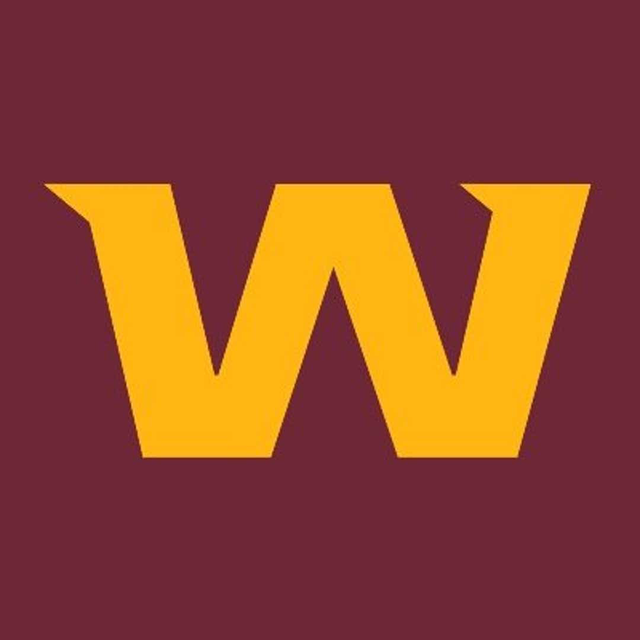 When asked about a potential acquisition in an interview with CNN, Bezos chose not to put an end to the speculations and instead left the topic open-ended.
Yes, Bezos said, "I've heard the buzz." "I grew up in Houston, Texas, and I used to play football when I was little… And I love playing it… So, all we can do is wait and see. JAY-Z and Jeff Bezos were first linked to buying the Washington Commanders in last week's rumors.
Hov has reportedly long been interested in buying the squad, but would first require a partner, according to TMZ. As the owner of The Washington Post, Bezos has a stake in the group and connections to the neighborhood. The agreement between Prime Video and the NFL also exists.
Robert Griffin III and Byron Allen are two other potential purchasers.
The team's co-owners, Dan and Tanya Snyder, declared on Wednesday that they had hired Bank of America to investigate team transactions.
The options, according to ESPN, range from the team's prospective sale to its potential addition of minority investors.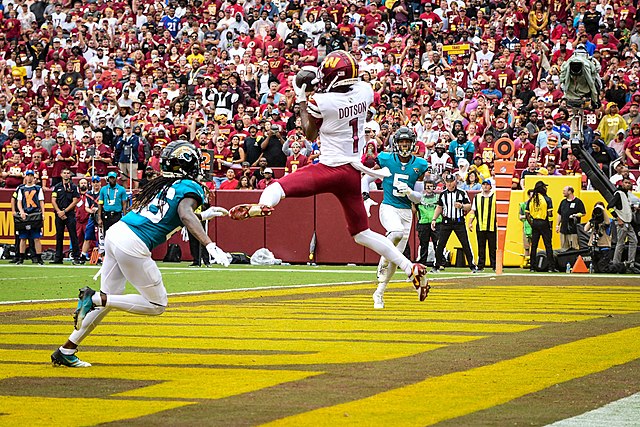 The organization released a statement saying, "The Snyders are committed to the team, all of its personnel, and its voluminous fans to presenting the greatest product on the field and continuing the work to establish the gold standard for workplaces in the NFL.
The probe by Congress into Snyder's leadership of the workplace culture goes along with the sale. The NFL is also looking into allegations of sexual misconduct, and the franchise was previously fined $10 million in connection with that inquiry.