On Saturday, November 19, Grayson Chrisley was involved in an automobile accident and sent to a hospital. According to TMZ, the Chrisley Knows Best star, 16, rear-ended a red Dodge truck while operating a white Ford F-15 on I-65 in Nashville. The incident happened around 5:30 p.m., according to police, and Grayson was rushed to the hospital in an ambulance.
Grayson's truck had a fully damaged front, and the bumper appeared to be dangling. Additionally, his windshield was broken. The accident also dented the back of the Dodge pickup truck. According to police, no one was detained or charged. They towed both trucks.
When questioned, Grayson, according to the police, was unable to recall what had occurred. They informed the outlet that he might have had a head injury because he was having problems recalling the facts of the collision. They claimed that the second motorist was hurt as well but refused medical care.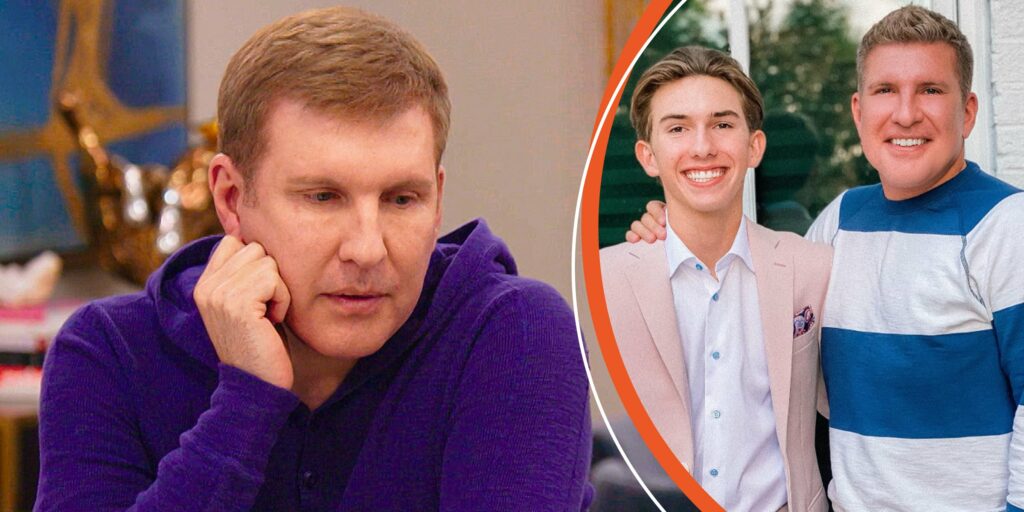 The incident happened as Todd and Julie Chrisley, Grayson's parents, wait for their sentencing after being found guilty of tax fraud. In June, the pair was found guilty of all charges. Todd, 53, was found guilty of conspiring to conduct tax fraud, bank fraud, and conspiracy to defraud the United States. The 49-year-old Julie was found guilty of tax fraud, wire fraud, bank fraud, conspiring to commit bank fraud, and conspiring to defraud the US.
For their crimes, the two might spend 30 years in prison. According to ABC News, the government has suggested that Todd serve up to 22 years in jail and Julie serve roughly 12 and a half years. The attorneys for the two have requested lenient sentences, including a maximum nine-year sentence for Todd and probation instead of prison time for Julie.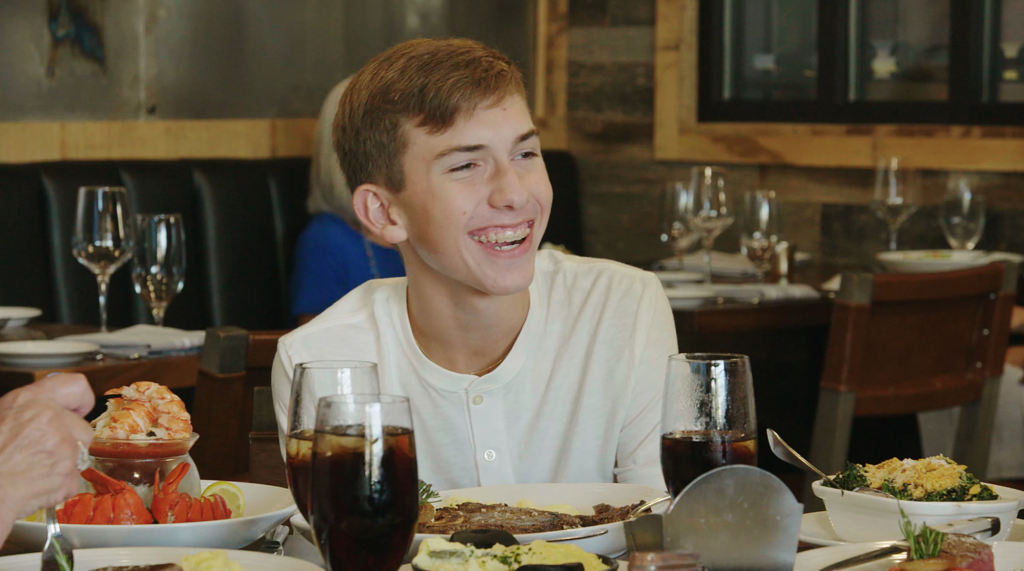 According to sources close to the family, the Chrisley family as a whole is praying for a lenient sentence for the duo due to worries over who would care for Grayson and his daughter Chloe as Nanny Faye battles bladder cancer. Todd and Julie stated that they were "very sad and anxious right now since they do not know what their fate would be." They have become one due to this entire ordeal, and they have been relying on one another for emotional support. The family is quite close and trusts that everything will turn out okay. All of them are really terrified at the prospect of Todd and Julie going to jail.