Jennifer Lawrence rose to prominence as Katniss Everdeen in the Hunger Games film franchise, which spanned four films. Jennifer Lawrence was joined in the Hunger Games franchise by Liam Hemsworth and Josh Hutcherson, and the trio served as the franchise's face. Jennifer Lawrence's character in the films was a bit of a rebel, and according to a recent interview with The New York Times, Jennifer is a bit of a rebel herself, which isn't exactly news.
Jennifer revealed in an interview with The New York Times that she and the film's two male leads used to get thoroughly intoxicated before premieres to deal with the overwhelming air that is usually present at such blockbuster film premiere events. In the interview, she stated the following: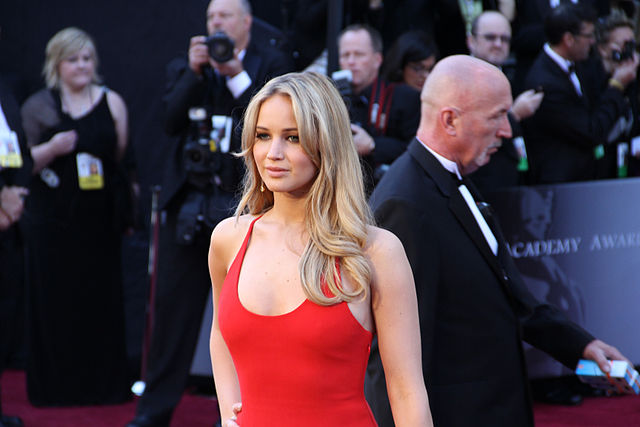 "We'd always go back to our hotel and just drink whiskey and get stoned."
"My mother-in-law is going to love this," she added. I don't do it anymore because I'm a mother!"
Jennifer and her husband of three years, Cooke Maroney, recently welcomed a baby boy named Cy.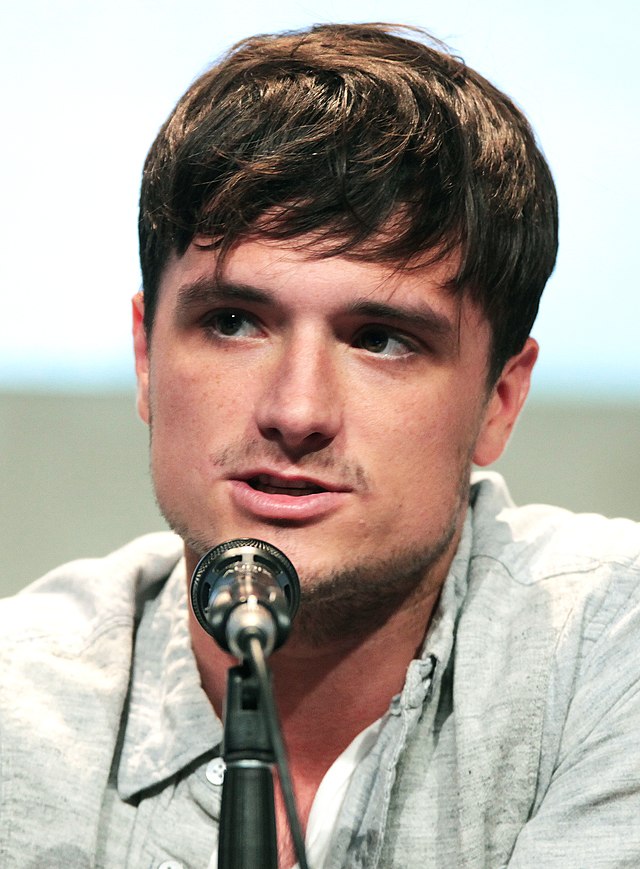 Jennifer also stated that even though she legally changed her name following her marriage, her real name will always be associated with her first and most popular role, Katniss Everdeen.
"I guess Jennifer Lawrence is Katniss Everdeen." Is that strange?" she wondered.
Jennifer will release a new film, Causeway, on November 4th. Jennifer will play Lynsey, a US Army veteran who has difficulty committing to anything in her life, in the
In the same interview, Jennifer discussed how she is similar to her character in that she initially struggled with committing to her marriage, but she eventually did, and she is now very glad that she did.