Drake posted a receipt from the beginning of his career in 2006, which reveals that he received just $100 for serving as Ice Cube's opening act. Drake had only recently released his mixtape, Room For Improvement, and was transitioning from his acting career as "Wheelchair Jimmy" on Degrassi to music.
"This is for someone now making $100 per show… Continue," Drake urged followers on Instagram.
Drake's hometown of Toronto hosted the event at the "Kool Haus," which has since shuttered. Currently, Drake is thought to be worth $250 million and has over 122 million Instagram followers. On the Sana G Morning Show in 2018, Cube discussed Drake's success and declared that the Toronto rapper's reign as king was soon to end.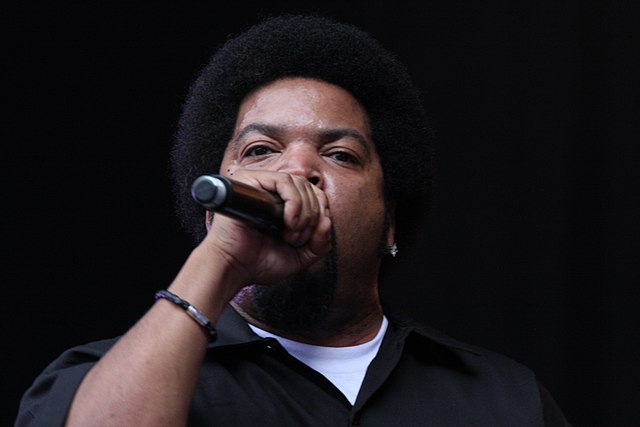 At the time, Cube stated, "He had a good run. You only have a three-year window to succeed in the rap game. Only three years at the top of the rap game remain for you before you must establish your place in it. Simply a pattern, that. Everybody. Three years on top, Wayne at his best. T-Pain. After three years, you're still hunting for someone new.
The invoice from Drake's "Kool Haus" concert can be seen here.