Continue to sing her tune! On Tuesday, October 18, Christina Aguilera posted on social media to mark the 20th anniversary of her sophomore album, Stripped.
The pop artist reflected on a Twitter montage of events from the Stripped era, saying, "My fondest memory was just, I know, the freedom to finally do what I wanted to do." As an artist, I'm expressing my unique messages and stories for the first time. On my sophomore album, I placed a lot of emphasis on making music that was truly a reflection of who I was.
The tweet itself then contained some additional information from Aguilera, who wrote, "Stripped gave me the strength and freedom as an artist to convey my story the way I wanted. Thank you to all of my fighters throughout the world for enhancing that power and allowing me the freedom to show who I am in my most authentic forms. #20YearsOfStripped there will be more to come.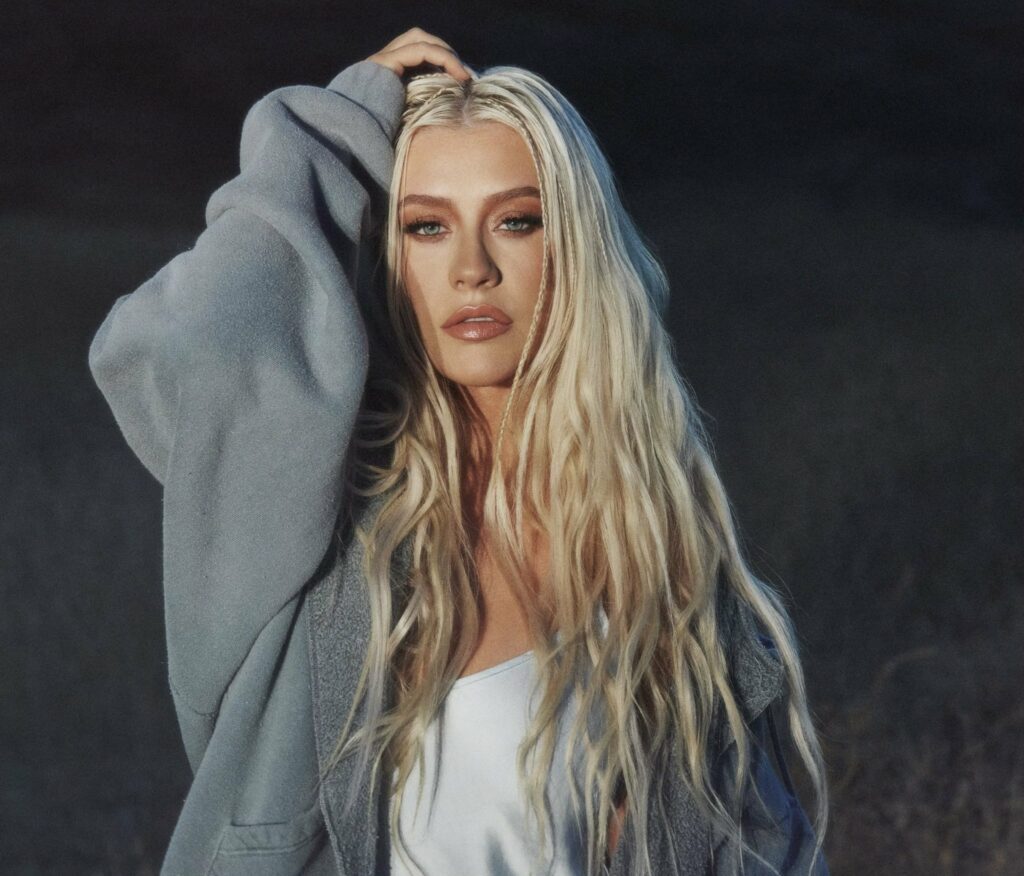 The 2002 studio album, which debuted at No. 2 on the Billboard 200 and produced hit singles including "Dirrty" featuring Redman, "Beautiful," "Fighter," "Can't Hold Us Down" with Lil' Kim, and "The Voice Within," retains a particular place in the hearts of the singer and her throngs of admirers. The RIAA has since awarded the record a 5x platinum certification.
Aguilera only recently revealed a brand-new music video for "Beautiful" to start the anniversary festivities. She also received the Spirit of Hope Award at the 2022 Billboard Latin Music, where she also gave a performance of the ranchera anthem "La Reina," late last month.
See Xtina's recollections of Stripped below.