Over the past week, Bill Murray has been the subject of numerous vital stories. He gained notoriety when comic Rob Schneider declared that he "hated" the cast of the 1990s SNL, especially Chris Farley.
At about the same time, Seth Green criticized the 72-year-old actor for an alleged incident that happened when he was a child. Murray is also the target of a sex assault accusation in addition to all of these other criticisms. According to a recent story, the singer allegedly had to pay some money to settle the complaint.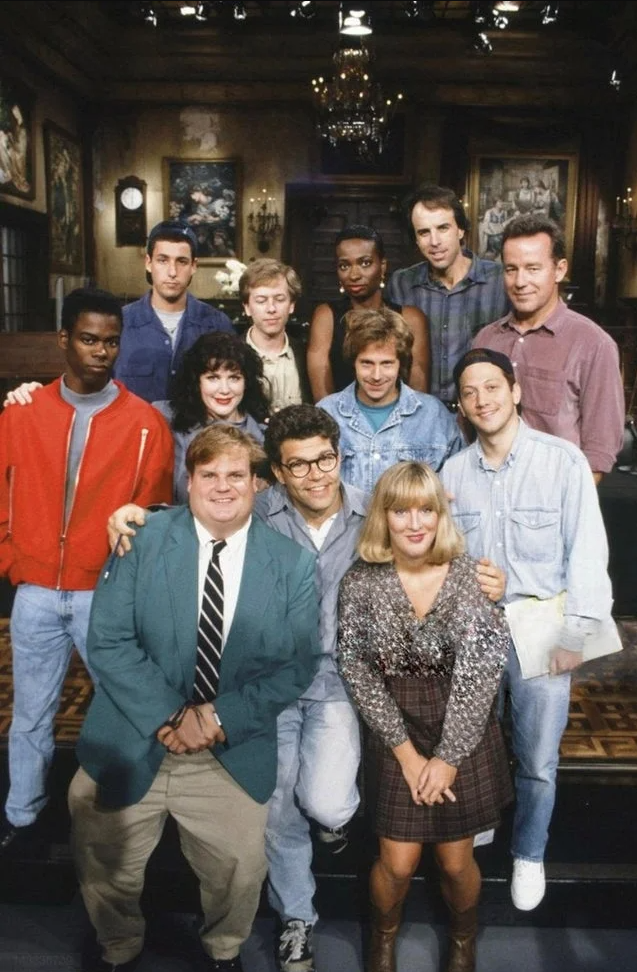 Being Mortal, Aziz Ansari's debut feature film, was said to have halted production in April due to a cast member Bill Murray inquiry. Although specifics about the incident were initially withheld, it was reported that Murray was the target of a complaint for allegedly engaging in "inappropriate behavior." In a later statement, Murray said that he and a female crew member "differ in opinion."
According to a recent allegation from Puck, the "much younger" female crew member was kissed and straddled by the Ghostbusters: Afterlife actor. According to the news source, the woman "interpreted his acts as fully sexual" and was "horrified" by the reported circumstance. She allegedly then made the aforementioned complaint as a result. It's been reported that the actor has now given the unidentified staff worker a $100,000 compensation.
Bill Murray responded to the allegations of misbehavior shortly after Being Mortal's filming was halted, saying, "I did something I thought was hilarious and it wasn't taken that way." The actor claimed that he and his coworker were "trying to make peace with each other" at the time and that the whole experience had been "quite an education" for him.
In addition to Being Mortal, the performer's recent work on Saturday Night Live has received a lot of attention. As previously reported, Rob Schneider claimed to have had harsh words for the cast of the 1990s, with Chris Farley being his particular target. Schneider asserted that this was because Farley, a buddy of Groundhog Day actor John Belushi, heavily imitated the actor. On Good Mythical Morning, Seth Green went farther and asserted that Bill Murray had thrown him in the trash when he was a little actor appearing in a Christmas routine on Saturday Night Live. Green claims that it all started when Murray allegedly objected to him taking up "his place" as he was sitting on the arm of a couch onstage when he was just 9 years old. Green continued, saying that Murray only intervened after he refused to move:
He picked me up by my ankles, held me upside down. … He dangled me over a trash can, and he was like, 'The trash goes in the trash can.' And I was screaming, and I swung my arms, flailed wildly, full contact with his balls. He dropped me in the trash can, the trash can falls over. I was horrified. I ran away, hid under the table in my dressing room and just cried.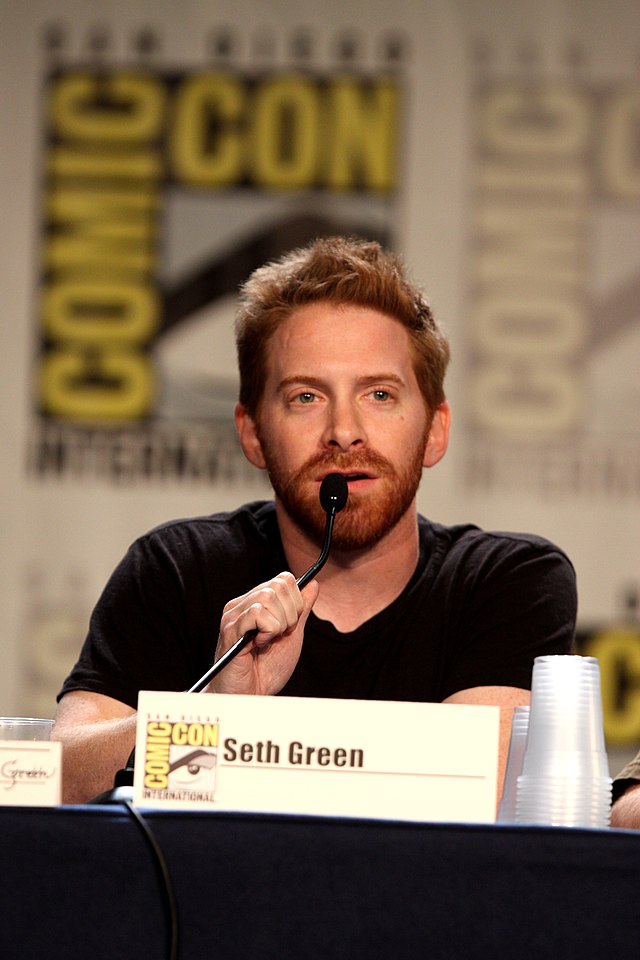 Geena Davis, who collaborated with the veteran comedian on the movie Quick Change, allegedly made up another allegation involving him. Davis allegedly told People that he "insisted" on massaging her with a gadget. The actress wrote in her memoir that she "said no repeatedly, but he wouldn't relent." After that, the Oscar winner continued, "I put the item on my back for a total of maybe two seconds."
Bill Murray will currently be seen in the Marvel film Ant-Man and the Wasp: Quantumania (a development that Paul Rudd has spoken about.) Production on Being Mortal is still halted, and Murray's involvement in the film is still unknown. It is currently unknown if the actor's representatives would issue a statement regarding the purported settlement and the allegations made by Seth Green and the company.