JAY-Z and his venture capital firm, Marcy Venture Partners, have invested a sizable sum of money in a fledgling company that makes pizza trucks that are powered by robots.
According to Bloomberg, Marcy Venture Partners spearheaded a funding round in which Stellar Pizza raised $16.5 million for its trucks. Through the use of automation, the Los Angeles-based business hopes to completely transform the pizza market.
Customers can place orders for the soon-to-be-launched pizza truck using a mobile app, which instructs a robot inside the truck to prepare the pizzas from scratch. It takes little more than five minutes for workers to cut and box the pizza once it has been taken out of the oven and served to consumers.
2019 saw the founding of Stellar Pizza by three ex-SpaceX engineers. With the addition of former SpaceX Executive Chef Ted Cizma and advice from renowned pizza chef Noel Brohner, the team has improved its reputation in the culinary world today.
A post shared by Amy May (@amayzingeats)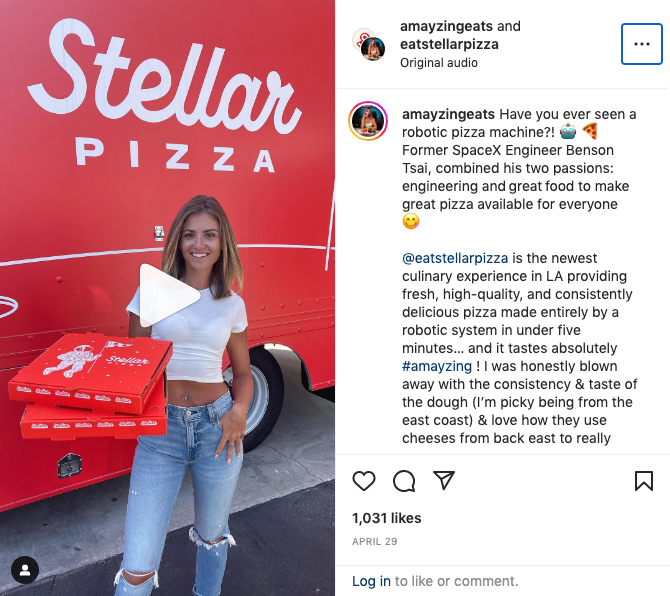 JAY-Z, Jay Brown, and Larry Marcus, meantime, co-founded Marcy Venture Partners in 2018. They've had a busy few years, making investments in businesses like Wyze, a maker of smart home gadgets, and the vegan cheese line of NBA player Chris Paul.
After making a financial investment in Bitski, an NFT marketplace with headquarters in San Francisco, California, the company last year entered the cryptocurrency industry. Additionally, it invested money in the tech incubator Spatial LABS (sLABS), run by Ghanaian-born Iddris Sandu.
JAY-Z gives generously through both his Bitcoin Academy, which he co-founded with Twitter co-founder Jack Dorsey, and his venture capital firm. At the school's graduation ceremony last month, Hov and Dorsey gave each alumnus a $1,000 gift in the digital currency, which they announced on Twitter.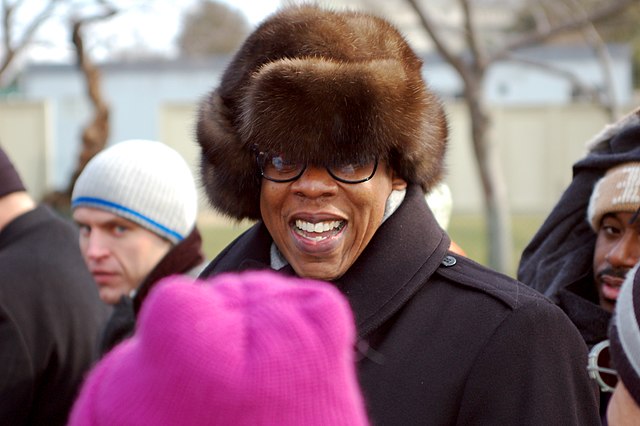 At the moment, Dorsey tweeted, "At tonight's graduation class, @sc and I offered each student a grant of $1,000 in bitcoin." Students are free to send, spend, or preserve their bitcoin as they see fit to continue investing in themselves.
The Bitcoin Academy was introduced by JAY-Z in June. The initiative teaches classes on Bitcoin and cryptocurrencies with the goal of bringing current financial literacy to the neighborhood.
The head of Roc Nation tweeted "Shout out to @Jack" following the initial news. "#Bitcoin Academy is beginning in Marcy, a city where I learned a lot, and I hope it is the first of many. Giving people the means to develop independence for themselves and the community around them is a straightforward objective.