Given the information we have received from "The Sun," Leonardo DiCaprio might be prepared to settle down after all. Despite the fact that we are discussing a tabloid, they do focus on celebrity news, and this is one of the most well-known figures from Hollywood. After splitting with model Camila Morrone, Leonardo DiCaprio has been the target of jokes for the past month.
The actor is rumored to have a preference for ladies under the age of 25, according to Twitter users and some media sources. Through memes and a variety of punchlines, it swiftly spread to become a sensation. However, this article from "The Sun" might demonstrate that Leo is this time around truly looking for something significant. This fame was briefly shared by other performers like Bruce Willis or George Clooney. They were constantly looking to date younger actors or models.
DiCaprio has always been interested in dating supermodels, as evidenced by his track record, but he is aware of his advanced age. Given that Leo is approaching 50, there is a significant likelihood that he will be interested in an older woman who is contemplating marriage. Camila Morrone, according to The Sun, was concentrating on her job, whereas Leo was already considering starting a family and remaining at home.
The article proved Camila was the one who ended their relationship once she realized Leo's plans. This restores Leonardo DiCaprio's reputation after a lot of online trolling. However, the fact that he is getting close to 50 and still seeks out young ladies does not speak well for him. You may already be aware that DiCaprio and Gigi Hadid are dating, but their union has so far only been described as casual.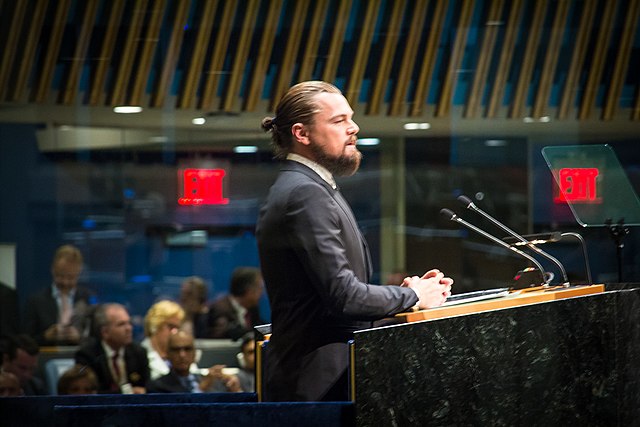 It appears that Gigi Hadid also wants to be married.
Gigi Hadid wants a genuine relationship with Leo, despite recent rumors suggesting they are only having casual encounters. A significant plus for Leo's ambitions is that the model already shares parenting duties with musician Zayn Malik for their kid. Leonardo DiCaprio is reportedly intrigued by the model, and their relationship could intensify soon.