In the most recent US Open, Serena Williams bid farewell to a storied tennis career by playing her final set of matches to thunderous applause.
The sports star discussed her departure and potential comeback in more detail during a recent appearance on The Tonight Show Starring Jimmy Fallon.
Of course, Tom Brady, another prominent athlete who infamously proclaimed his retirement and then promptly revoked it by returning to the game, was the subject of the segment's most obvious joke.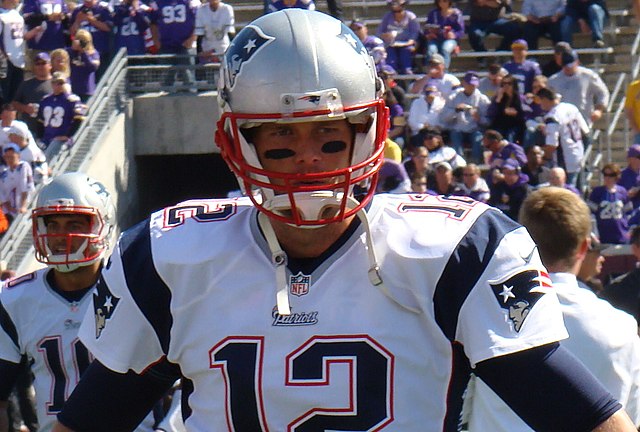 That was also the gist of Jimmy's opening query to Serena: "So there's no danger of you pulling a Tom Brady and saying, "Maybe I'm not ready," and returning via pickleball?"
The single mother responded with humor, saying everything she needed to without actually becoming involved in the controversy surrounding the football star.
"You know what, Tom Brady started an amazing trend," she replied, leaving Jimmy keeling over in laughter. "That's what I want to say."
The athlete even admitted to Jimmy that her original plan was to have a "silent goodbye," in which she would covertly leave the game with a post on social media or something similar.
A post shared by The Tonight Show (@fallontonight)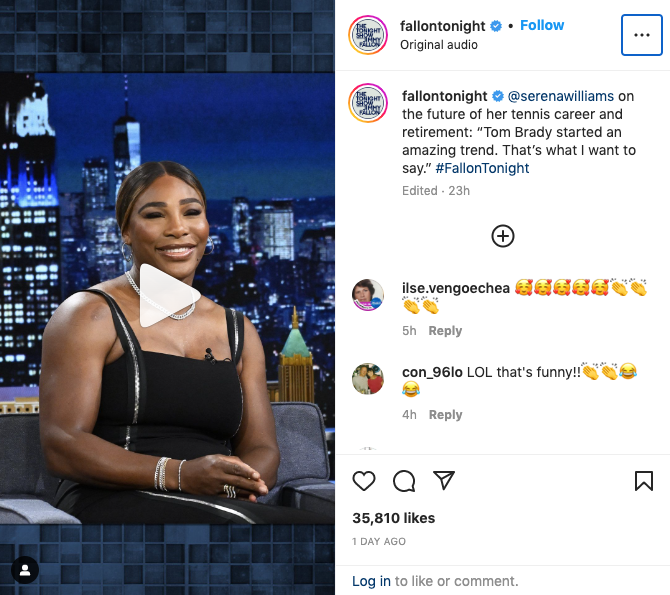 The Olympian picked none other than Vogue's legendary September Issue to convey the sad news, so her departure couldn't have been more spectacular.
I have never liked the word retirement, Serena says in the as-told-to account, adding that it "doesn't feel like a current word to me."
I've been thinking of this as a transition, but I want to be careful how I use that word because it has a very specific and significant meaning to a group of individuals, she insisted.
"Maybe the best word to describe what I'm up to is evolution. I'm here to tell you that I'm evolving away from tennis, toward other things that are important to me."