Fab claims that no one truly "confronted" Suge at the time, but he did speak to the Death Row executive "man to man."
Suge Knight once used his power to subjugate the music business. With musicians like Tupac Shakur and Snoop Dogg by his side, the Death Row ruler was associated with some of the biggest Hip Hop performers throughout his reign. Suge was feared and admired for his commanding presence and rumored propensity for using violence to further his goals.
Spider Loc revisited that time in his life while chatting with Cam Capone News, and he detailed a moment when Fabolous was said to have approached Suge after being disrespected. "When Suge first got out, he was in New York. I wasn't with him, but he on New York—I believe it was Hot 97," said Loc. While at the radio station, he recalled Suge making a public call for new artists: "Street nggas, cool thug nggas, not no Fabolous-type n*gga."
"He made a statement to that effect," Loc said. "Shortly thereafter, we was outside the House of Blues trying to get into the House of Blues with the sheriffs. It was a Def Jam party and they had strict orders not to let Suge in and Suge was trying to push his line to get in, but they had the sheriff's standing right there kinda deep like, 'Alright, try if you want to.'"
Fabolous arrived in a Benz while Suge allegedly tried to argue his way into the upscale party. The Suge was summoned to his car by the New York rapper when he saw him. Fabolous allegedly confronted Suge by asking, "What's up with the sh*t you were sayin' on the radio?" while Suge leaned in the window.
I was astonished to hear Suge respond, "Oh, you know it ain't like that, we ain't talkin' 'bout n*ggas like you," based on what he had said and who I believed Suge to be. Suge and Fab were rumored to have exchanged numbers and made nice, but Spider Loc was startled by the whole situation because Fab approached Suge without any issues despite the music executive's notoriety.
Fab rushed in the comments to affirm that the conversation did take place but denied that it was a "confrontation" when HipHopWolf posted the clip of this interview on Instagram.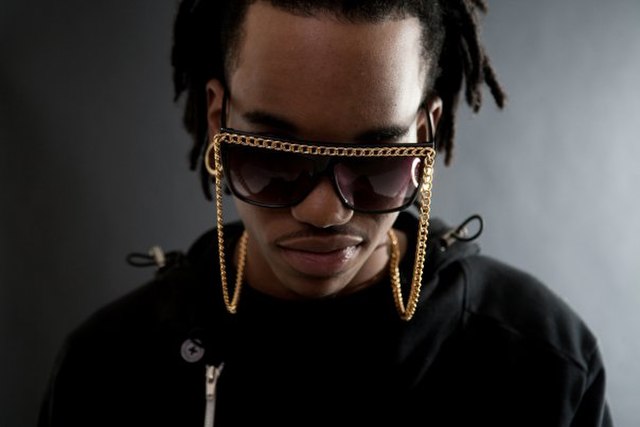 The rapper wrote, "No cap I ain't approach him [tear laughing emojis]." "We did speak about it tho. but in a conversation between men. Also FYI, he was in Los Angeles' House of Blues with 50 niggas. In those days/times, addressing SUGE was not acceptable [crying laughing emojis]."
Below, Spider Loc explains the plot.
A post shared by THE HIP-HOP WOLF® (@thehiphopwolf)