The well-known attorney Camille Vasquez, who represented Johnny Depp in his court case against Amber Heard, is now assisting another famous person in resolving their legal issues.
Vasquez is prepared to take on the job of representing Q'orianka Kilcher, the actress who rose to fame for her role in the popular TV series "Yellowstone," along with Steve Cook from Brown Rudnick LLP.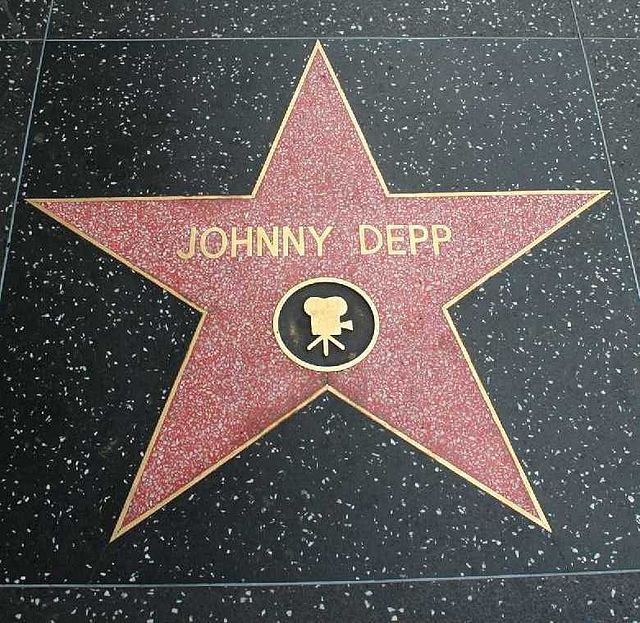 What crime is Q'orianka Kilcher accused of?
After being accused by the State of California with worker's compensation insurance fraud, the actress engaged a legal team, and her lawyers Camille and Steve will represent Kilcher before a judge this coming Wednesday in a courtroom in Los Angeles.
Following an investigation by the California Department of Insurance that revealed the actress had improperly collected over $90,000 in disability payments, Q'orianka Kilcher is now being charged with two counts of workers' compensation insurance fraud.
According to the research, the scam continued for two years following Kilcher's neck injury sustained in 2018 while he was filming "Dora and the Lost City of Gold."
However, one of the reasons officials drew particular attention to the matter was because benefits were cashed while "Yellowstone" was actively filming episodes in 2019.
Q'orianka Kilcher's attorney claims that she is innocent.
Kilcher had done nothing wrong, but the accident had gravely hurt her, leaving her with a 10% lifetime impairment, according to a person close to Kilcher who spoke to TMZ.
Kilcher has been charged with a felony, but her attorneys maintain that she is innocent and have vowed to forcefully defend the actress.
"We are committed to protecting Ms. Kilcher in this significant lawsuit that explores the systemic problems with disability compensation. We plan to exonerate Ms. Kilcher, a renowned and innovative actress in Hollywood "Steve and Camille spoke with TMZ.