Def Leppard previously opposed music streaming, but the UK rockers have changed their minds.
The band's significant releases dating back to their 1979 debut were made available in 2018. Joe Elliott at the time told Rolling Stone, "We needed the proper deal for the band. "We weren't going to be the industry's victims. We signed our contract with Mercury many years ago before the record agreement included a digital component. As a result, when our contract expired in 2009, we had complete freedom.
Elliott remarked in an interview from 2018 that Def Leppard's back catalog began to appear on music streaming platforms, "We were so busy touring and not worried about the back catalog – since people were still purchasing CDs – that we weren't sure about embracing streaming."
After almost five years, frontman Joe Elliott now has a different perspective on music streaming. He asserts that he thinks the band's music is available on streaming sites and has contributed to their recognition among younger generations. Elliott talks about what it means for the younger generation to listen to their music as "classic rock" in an interview with Goldmine Magazine.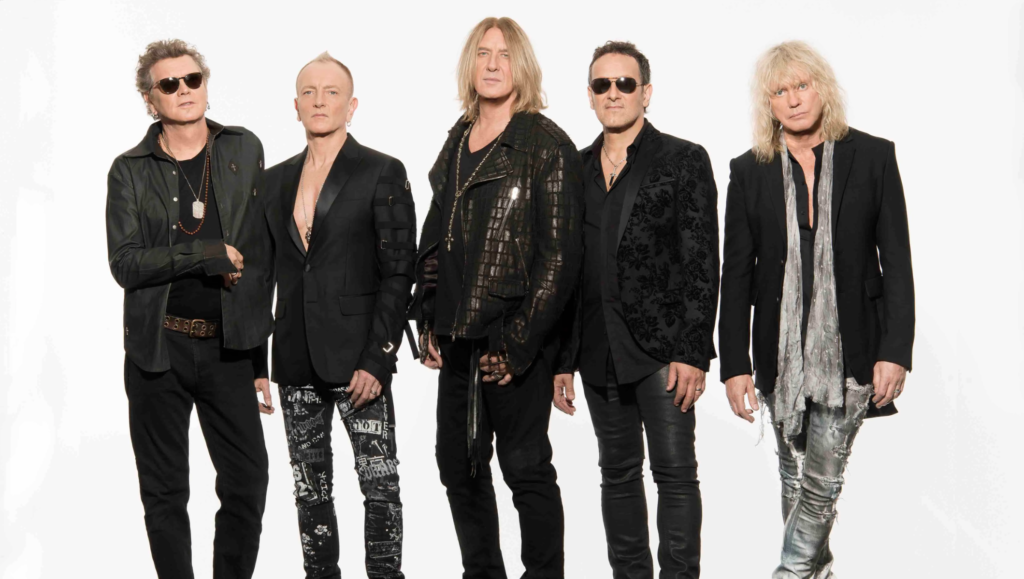 Elliott says, "I saw the Stones in '89 on the Steel Wheels tour. It was fantastic, but I was strolling about saying, "Look at this lot," as I kind of like to do when I people watch. Sticky Fingers was released while half of the audience was in infancy, let alone the debut album, you know.
Then I saw my father, my son, and my grandson singing "Miss You." I'm thinking, "I really hope this happens to us down the line," at 8, 28, and 58. Different circumstances existed back then; there was no Spotify. So, you know, there was a kind of father-to-son-to-grandchild relationship. However, in my opinion, it doesn't matter whatever streaming service it is—Spotify, Apple, etc. They have all contributed to making us a respected legacy band.
Joe Elliott claims that after joining streaming services in 2018, Def Leppard has amassed approximately six billion streams. Although it's not in the realm of Taylor Swift or Adele, "that's pretty great for us, you know?"