The lack of fall wide releases is cited by the insolvent Cineworld Group as a reason for considering bankruptcy, although smaller theaters and chains remain unconcerned by the decline.
August, September, and October are always the seasonally slower months for movie releases, as many theater owners are happy to point out, but this year, there are even fewer high-profile Hollywood-wide releases due to pandemic-related delays in the postproduction industry.
Smaller theater owners claim they can survive the season, though, in part because of a combination of cost-cutting tactics and the flexibility to focus on art house films and another programming. The same is true for the bigger circuits, which don't have the same debt problems as Cineworld and AMC Entertainment, such as Cinemark or Cineplex. (Studio distributors dispute that Cineworld is making a scapegoat out of the slowness.)
The absence of wide releases in the third quarter was mentioned by Cineworld Group, the second-largest theater chain in the world and owner of Regal Cinemas, who also warned of already reduced admissions as of August 16. The group's liquidity situation and trading are projected to suffer in the short term due to these lower admittance levels, which are attributable to a constrained film schedule that is anticipated to last through November 2022. In response to the slowdown and its already burdensome debt load, the company was "examining several strategic options to both obtain additional liquidity" and later acknowledged that it was considering applying for Chapter 11 bankruptcy protection.
According to analytics company Comscore, there were four big wide releases in August as opposed to eight in 2021 and 12 in 2019, or movies that debuted in more than 2,000 theaters.
In reaction to Cineworld, the CEO of the world's largest theater chain, AMC Theatres, Adam Aron, mentioned a "pretty weak" film schedule for the third quarter but expressed being "extremely bullish" about demand for the remainder of the year and in 2023.
Many smaller theaters and chains around the nation largely hold that view. And this dip is not as worrying after the epidemic, which forced many cinemas to close for over a year.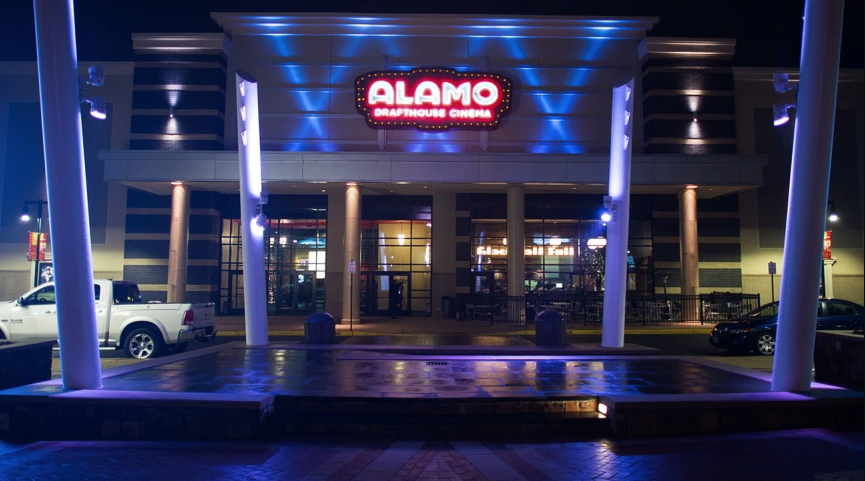 Tim League, executive chairman and creator of Alamo Drafthouse, a chain of movie theaters with more than 30 sites throughout the country, said: "This is a slower than average slow period, but it's not a catastrophic crater."
Since theaters reopened, attendance has increased across the board thanks to the release of movies like Spider-Man: No Way Home and Top Gun: Maverick, as well as summer blockbusters like Minions: the Rise of Gru and Jurassic World Dominion. Top Gun: Maverick is currently the No. 9 highest-grossing movie of all time with more than $1.4 billion in worldwide ticket sales. Additionally, the independent film Everything Everywhere All at Once stunned with more than $68 million in domestic ticket sales. Theaters benefited from this upward trend as well, and many smaller venues received federal Shuttered Venue Operators Grants, which allowed them to pay costs for many months and create a tiny financial cushion for slower months.
Cinemas often plan for a predicted fall drop, but some are doing more this year to lessen it. In order to decrease costs, Far Away Entertainment's managing partner, Jeff Brein, who oversees seven theaters in Western Washington, said he will shorten weekday showtimes and, consequently, staffing levels more than typical for this time of year. The weekend operating times won't change.
"We have little control over the materials the studios offer us or the timing of their delivery. All we can do, according to Brein, is manage our business and respond and react appropriately.
After Labor Day, the hours will be cut back until the beginning of November, just in time for a number of big-screen premieres. Brein said he'll evaluate the situation over the coming months and, if necessary, go back to regular hours if there is sufficient demand.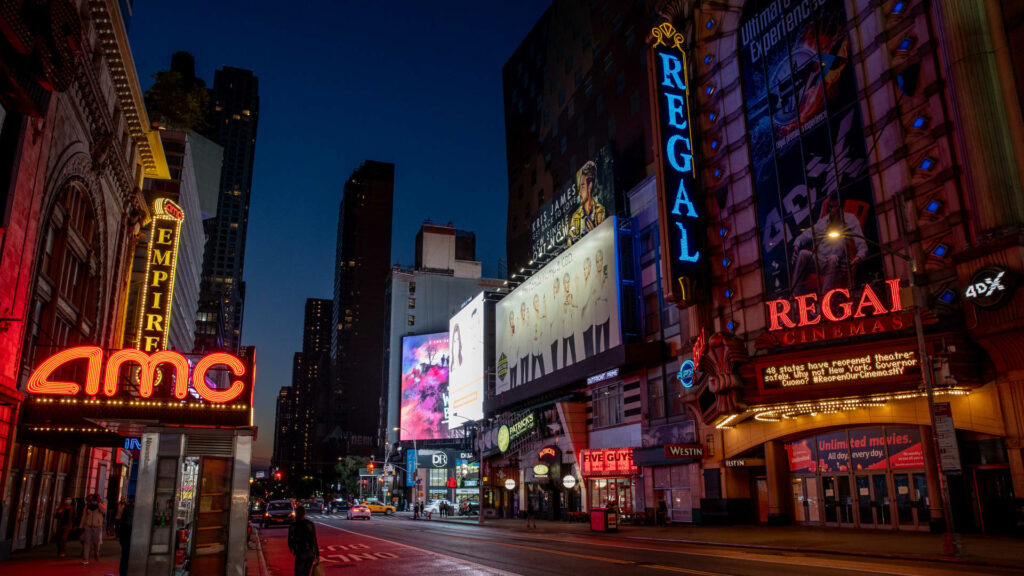 Additionally, theaters are relying increasingly on alternative and archival content. The Bollywood film RRR, which Alamo Drafthouse also plans to extend due to the high level of interest at the theaters, as well as the documentaries Hallelujah: Leonard Cohen, A Journey, A Song, and Fire of Love, are among the specialty films that Greg Laemmle, CEO of the Los Angeles-based Laemmle Theatres, said his theaters are extending.
Laemmle added, "We're hoping to be creative and find methods to minimize the impact," adding that his cinemas can handle this little drop.
Alamo Drafthouse also intends to increase its reliance on its indie film lineup and classic film library, which currently account for 10% of its box office but will increase to make up for the lack of wide releases (Wide releases typically account for 70% of Alamo's box office while indie films account for 20%). All of the theater chain's locations will include a thorough examination of Francis Ford Coppola's classics, with Triangle of Sadness listed as a significant up-and-coming independent film.
With Regal just announcing 150 additional sites for screenings of the 1982 movie Star Trek II: The Wrath of Khan in early September, Fathom Events has noticed a spike in demand for its alternative material at the major theater chains. The rereleases of Avatar on September 23 and Spider-Man: No Way Home on September 2 may potentially contribute to an increase in the box office.
Theater owners believe that some of the other upcoming movies, despite not having large releases, could end up being sleeper blockbusters or at the very least draw in new viewers. The September release of Don't Worry Darling, starring Florence Pugh and Harry Styles, as well as other specialized films, many of which are competing for a spot in the awards category, is drawing extra attention from theaters.
And October will get hotter in terms of notable studio releases with DC Comics' Black Adam and the romance comedy Ticket to Paradise, which also stars Julia Roberts and George Clooney.
Instead of one massive blockbuster, the combination of three films can help keep audiences in theaters until November, when Black Panther: Wakanda Forever debuts.
Paul Dergarabedian, the senior media analyst at Comscore, said: "If we're hoping for a $100 million opener, we have to wait until November, but ideally these movies can bridge the gap and together add a lot to the bottom line for theaters."
Theater owners assert that they do not believe the fall hiccup will disrupt the growing trends of customers returning to the cinemas given the anticipated patron return for the highly anticipated Black Panther sequel and the expectation of better numbers leading up to the holidays.
For us and the industry, Brein added, "I'm really not frightened or losing a lot of sleep about the slate, as it is.