According to Secretary of State Antony Blinken, the United States has made a deal with Russia to free WNBA star Brittney Griner and another imprisoned American, Paul Whelan.
Blinken also stated that he anticipates speaking with his Kremlin counterpart for the first time since before Russia invaded Ukraine to discuss the accord and other issues, which represents a major departure of previous policy.
With Blinken's remarks, the American administration made its first public admission of any actual steps it has done to achieve Griner's release. Griner was detained on drug-related charges at a Moscow airport in February and testified in court on Wednesday. He did not provide any information about the potential trade that was presented to the Russians, but a source acquainted with the situation claimed that the US government had offered to exchange Whelan and Griner for Viktor Bout, a convicted Russian arms dealer.
The person insisted on anonymity to discuss an ongoing investigation.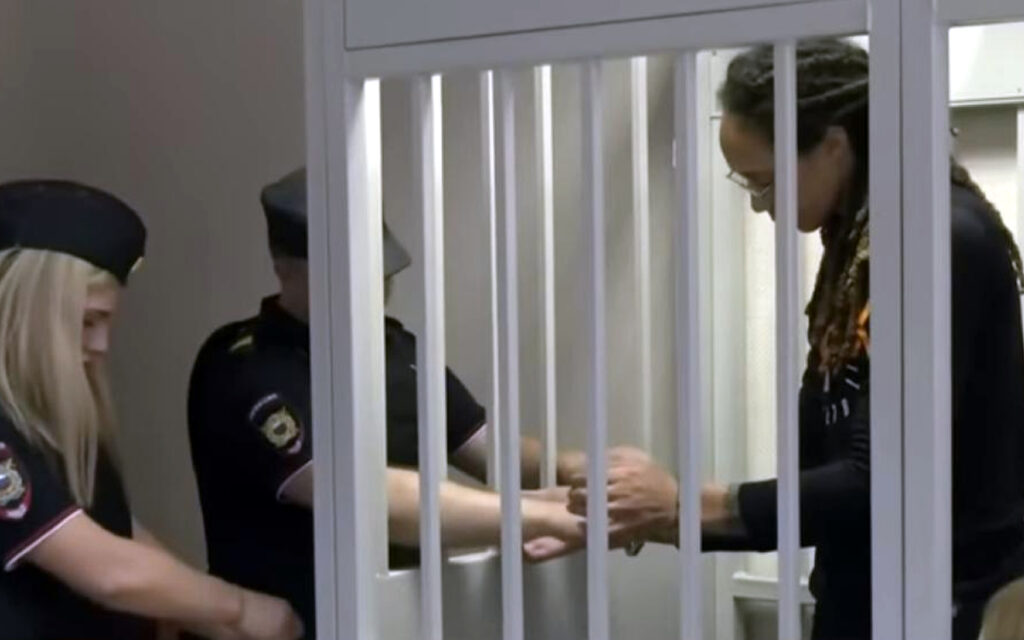 The public acceptance of the offer at a time when the U.S. has otherwise avoided Russia reflects the mounting pressure on the administration over Griner and Whelan and its determination to get them home, even though it is unclear whether the proposal will be sufficient for Russia to release the Americans.
It also signals a growing White House acceptance of prisoner exchanges as a possible option for American citizens detained abroad, particularly in light of the April deal that resulted in the release of Marine veteran Trevor Reed and brought the administration much-needed positive press.
To facilitate their release, "We placed a significant proposition on the table weeks ago," Blinken added. Our governments have spoken openly and frequently about that plan, and I'll utilize the conversation to personally follow up and, hopefully, move us closer to a conclusion.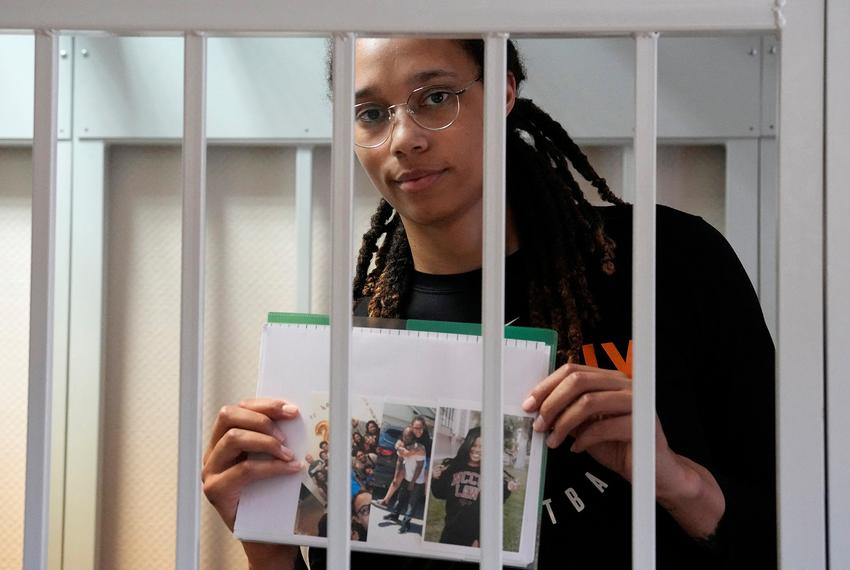 According to sources, President Joe Biden approved the proposal the United States put out in this case after consulting with his parents about the Reed prisoner swap.
In order to bring them home, the president and his team are prepared to go above and beyond, according to John Kirby, a White House spokesman for national security.
If the call with Sergey Lavrov, the foreign minister of Russia, goes through, it will be their first communication since February 15, or a week before Russia invaded Ukraine. According to American sources, the primary—though not the only—reason the United States asked for a new discussion with Lavrov on Wednesday was the need for a response to the prisoner offer.
Blinken stated that he would also be warning Lavrov about the dangers of potential Russian attempts to annex parts of eastern and southern Ukraine, as well as stressing the significance of Russia abiding by a deal that the U.N. arranged to release many tons of grain from storage.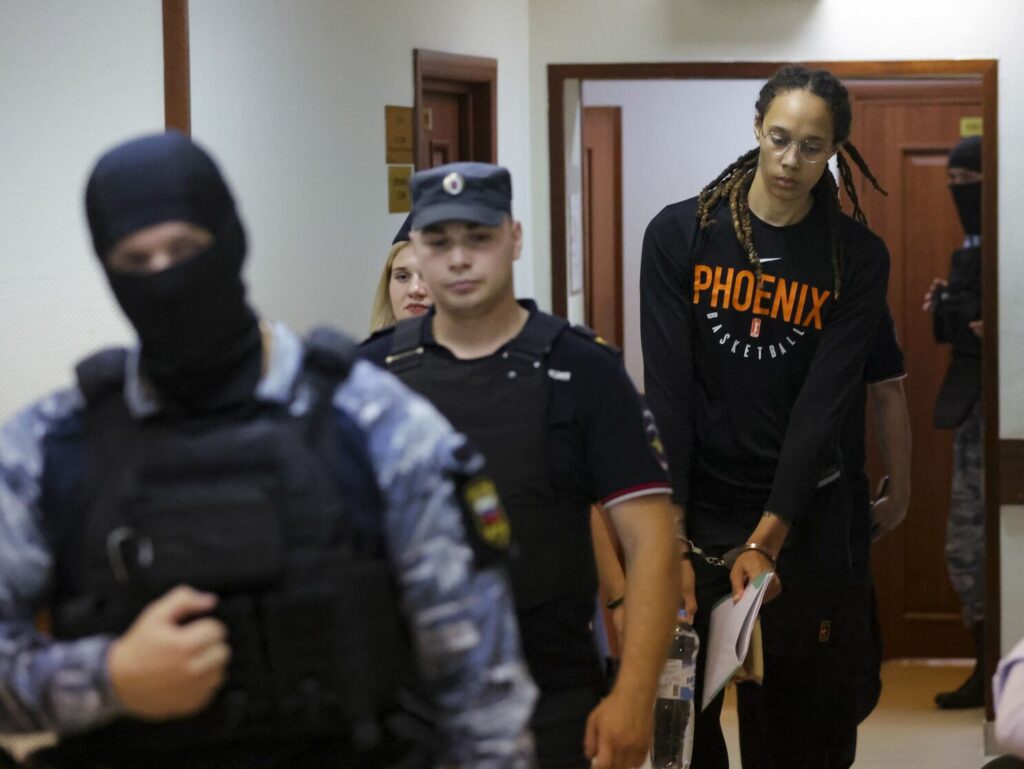 He stated, "There is value in sending the Russians clear, direct messages on critical priorities for us, particularly the release of Griner and Whelan. They also include "the terrible need for the meals and the frantic need for pricing to reduce that we see and hear around the world."
Whelan, a corporate security executive from Michigan, was given a 16-year prison term in 2020 for espionage-related offenses. His family and he have adamantly maintained his innocence. The accusations have been refuted by the American administration.
Griner testified at her trial on Wednesday that she had no criminal intent when she brought the vape cartridges into the country and had packed them in a hurry for her return to play in a Russian basketball league during the WNBA's offseason. Griner has been detained in Russian custody for the last five months after authorities there claimed they discovered her in possession of vape cartridges containing cannabis oil in her luggage.
The Phoenix Mercury star testified that she still has no idea how the cannabis oil wound up in her luggage but said that she had a doctor's prescription for using it to treat the persistent pain brought on by her sports injuries.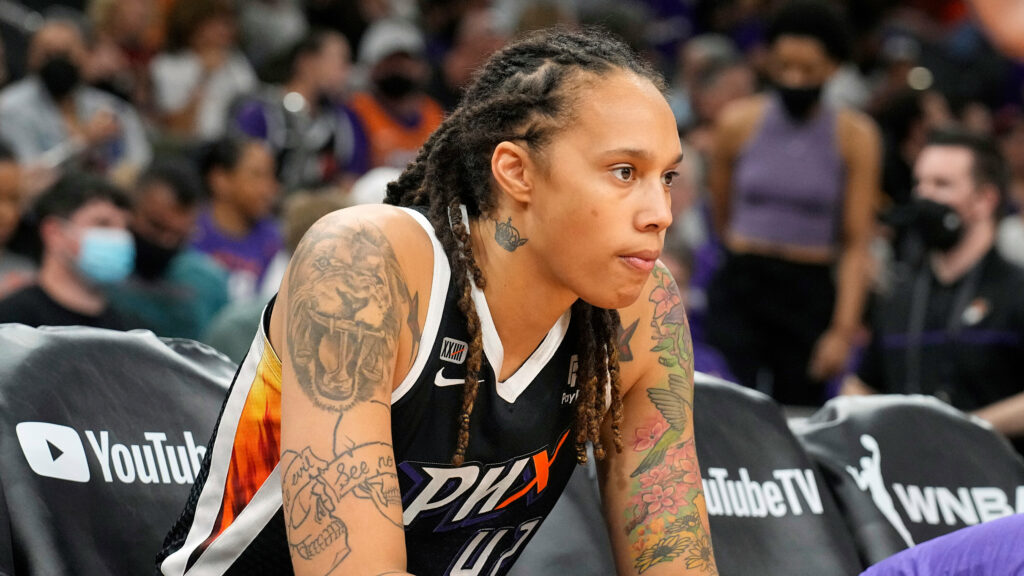 She claimed that she was approached at the airport when inspectors discovered the cartridges, but that only a small portion of the conversation was translated into her native tongue during her interrogation. She also claimed that officials told her to sign documents without explaining why.
If found guilty of narcotics transport, Griner may spend up to 10 years in prison.
According to U.S. officials, work on the Griner and Whelan cases was taking on behind closed doors and out of the public's gaze in an effort to deflect criticism regarding the cases' apparent lack of progress for months. This stance made Wednesday's news all the more unexpected, but Kirby claimed the administration had made the decision to be transparent about the possibility of a deal.
The American people need to be aware of how hard President Biden is working to bring Brittney Griner and Paul Whelan home, he added.
Bout, a Russian arms dealer once known as the "Merchant of Death," was sentenced to 25 years in prison in 2012 after being accused of planning to sell weapons worth millions of dollars illegally. For years, Russia has indicated interest in seeing Bout freed. His supporters claim he was imprisoned following an unduly aggressive U.S. sting operation, and the judge who sentenced him said this month to the Associated Press that she thought he had already done enough time in prison.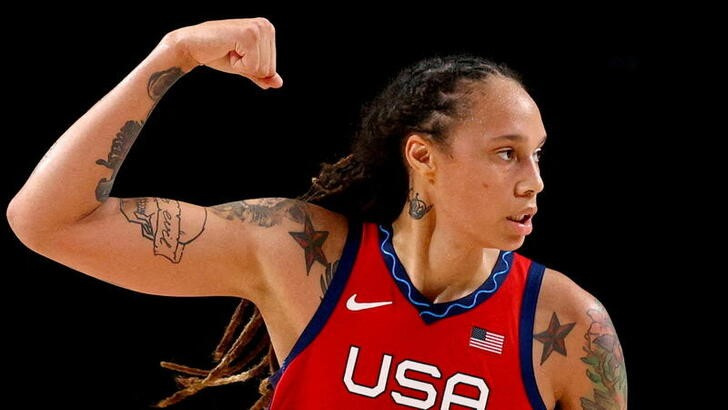 The U.S. government has long opposed prisoner swaps out of worry that they may inspire more hostage-taking and foster a false equivalency between an American who is unjustly jailed and a foreigner who is thought to have been falsely convicted. However, a prior agreement in April, in which Reed was exchanged for imprisoned Russian pilot Konstantin Yaroshenko, seemed to pave the way for future agreements of a similar nature. Political pressure has also been applied on the Biden administration to free Griner and other Americans who have been wrongfully jailed.
There was no proof that Blinken and Lavrov had spoken to each other to arrange for Reed's release. Blinken wrote to Lavrov on February 22 to cancel a meeting they had scheduled as a last-ditch effort to prevent the Russian invasion, claiming Moscow had showed little interest in genuine diplomacy on the topic. This was their last known exchange. Later, according to the State Department, Russian diplomacy was "Kabuki Theater," meaning it was all show and no substance.
The two last personally interacted in Geneva in January to talk about Russia's huge military buildup along Ukraine's border at the time and Russian demands for NATO to scale back its presence in eastern Europe and permanently bar Ukraine from membership. The Russian requests were rejected by the U.S.
Next week, at the same time, the two leaders will be in Phnom Penh, Cambodia, where they will both be attending the Regional Forum of the Association of Southeast Asian Nations. It was unclear at the time if the phone call prior to the meeting, scheduled for August 4-5, would indicate an in-person conversation.