Since the beginning of his independent music career, "Born Divine," better known as "Davinci," has been regarded as a true "MC" in the Hip Hop scene.


After making his debut on "The Cappatalize Project" and "The Transition Vol.1" (mix tape), he published his underground album "The Better Life Movement" featuring Cappadonna, which subsequently became the name of Born Divine & Cappadonna's Company as they grew into business partners.
After four years of touring the country with Cappadonna and the entire clan, he went on to release his own albums, including "I Self Lord And Master" (mix tape), and "Born In The Game ft. "Little Melvin" (Baltimore's American Gangsta), "Flo Trafficin" ft. Cappadonna & Ty Nitty (Wu-Tang & Infamous Mobb), "The Movement" (mix cd), and "The Movement"
In 2012, he signed three indie deals as an artist and a businessman, including a production deal with "The Cratez" out of Germany to write and record the "Black Diamondz" album, which he then signed a 50/50 digital distribution deal with Protect Ya Neck Records/Wu-Tang Management to release worldwide; and he signed his first major business deal with McDonald Music Group out of Las Vegas to start his own indie artist development, digital distribution, and Social media marketing platform called www.indieboom.com.
He has managed 3 national tours for 3 years in a row across the country from his home city of Baltimore to the west coast, hosting & road managing more than 15 artists at a time and show booking in 15-20 cities, and managed the marketing, social media promotion, headlined, and merchandise sales during his 6 years of successfully running his platform. For small business brands such as Mary Jane Smoke Wear, Zenedge Energy Drink, Marani Vodka, National Hotels Association, and others, he has established sponsorship packages and broken ground. In 2016, he became the new Executive Vice-President of Protect Ya Neck Records after expanding the Indieboom brand into multiple industries with an independent artist touring platform, hotel booking, internet radio station, and monthly events.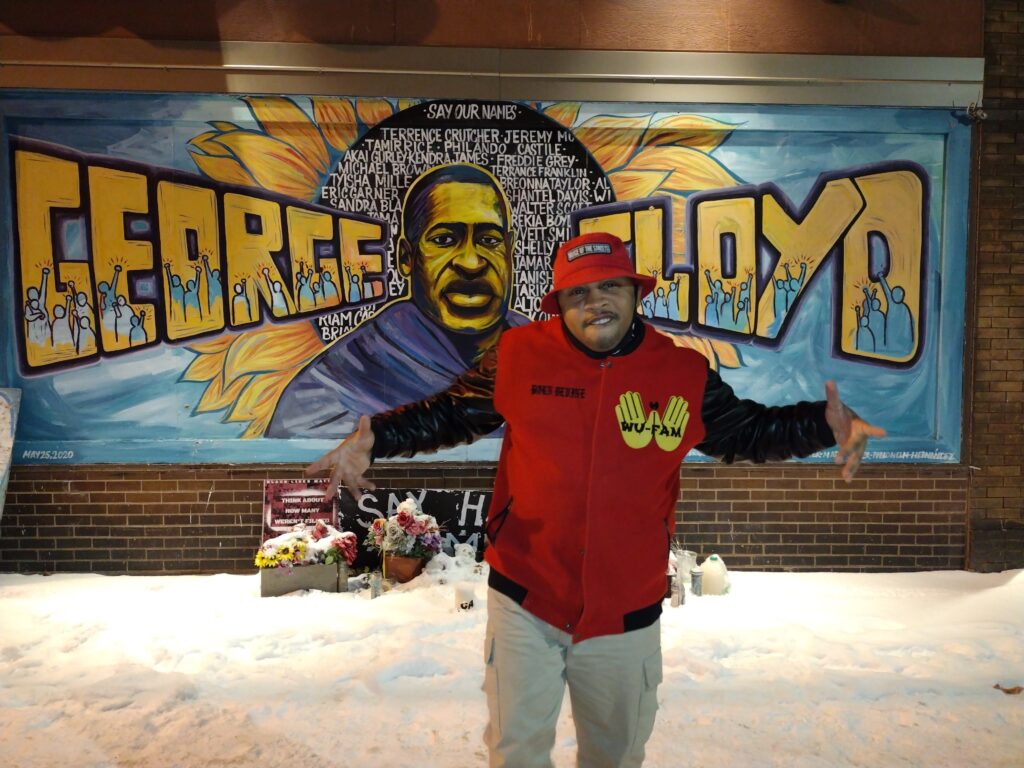 He's also won three awards in three years: the 2015 Akademia Best Hip Hop Video Award for "I'm Gonna Soar" from his Black Diamondz album, the Akademia 2016 Best Rap Soul Song for "Cops Get Away Wit Murda" from his Black Diamondz album, and the Akademia 2017 Best Rap Soul Song for "Cops Get Away Wit Murda" from his Black Diamondz album. On the first anniversary of the murder of "Freddy Grey" by Baltimore City police, he released his record, as well as winning the 2017 The Man Up Music Master Award in Las Vegas for being a Voice for Community and assisting in the creation of change.
As he has maintained a consistent growth pattern in the industry, "Born Divine" has been featured on various magazine covers, articles, and blog sites. He now has major singles with hip hop legends and super stars such as Cappadonna, Raekwon Da Chef, Killah Priest, Ty Nitty, Godfather pt.3, Prodigal Sunn, Sean Paul, Beanie Sigel, Ne-Yo, Flo Rida, Yo Gotti, & Sean Paul.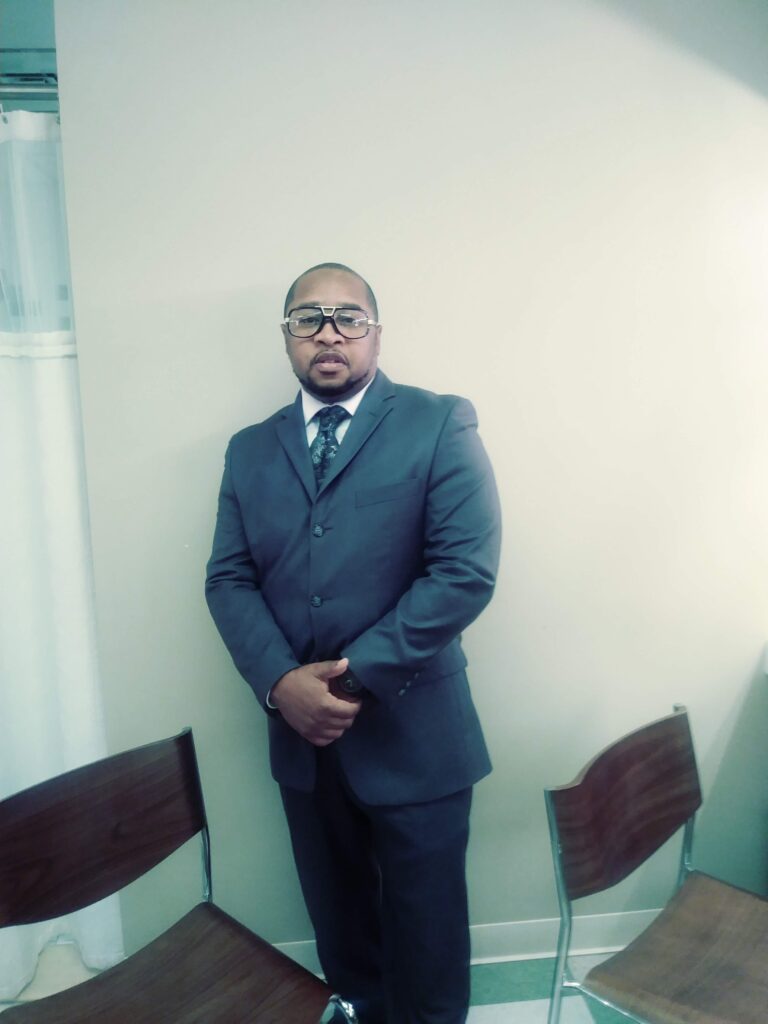 With his new music hits "No Secrets" ft. Ne-Yo, "Dope Boys" ft. Yo Gotti, and "Freak Zone" ft. Flo Rida, Born Divine is rising in the marketplace every day on radio and television. He is a hip hop artist/businessman who manages over 860 digital distribution catalogs with www.indieboom.com and is the Executive Vice-President of the legendary "Protect Ya NeckRecords" powered by Wu-Tang Management, as well as running his own management company with his partner/manager Erica Robinson ("Team Divine Management") to give indie artists control over their own destiny. Between 2021 and 2022, Born Divine created, managed, and closed a deal with Philcos for Protect ya Neck Records' first clothing, smoke wear, and protective gear acquisition, as well as a Born Divine and Cappadonna brand for clothing and cannabis smoke products in Canada, making it a three-in-one deal worth a significant amount of revenue.
He returned to school and became certified in Economics and International Business, International Politics, and International Law at the International Business Management Institute in Berlin, Germany. He also became a certified Human Rights Consultant at the United States Institute of Diplomacy and Human Rights, and then a certified Indigenous Peoples' Rights Consultant at Columbia University's ColumbiaX online school platform.
Rauf "BORN DIVINE" Bey has built his resume from the ground up through experience and hard work.