Male fans' reactions to Amanda Seyfried's Mean Girls persona "grossed her out," she claims.
Karen Smith was the character she played in the 2004 adolescent comedy about a group of high school students.
Seyfried's character claimed she could forecast the weather while holding her breasts in one scene. Following the film's premiere, the actress stated that male fans would approach her and bring up that specific scene from the film.
"I always felt really grossed out by that," she told Marie Claire in a recent interview. "I was like 18 years old. It was just gross."
"I think being incredibly famous [young] must absolutely fucking suck," the Dropout star said of her feelings on achieving popularity at such a young age. It must make you feel really vulnerable in the world."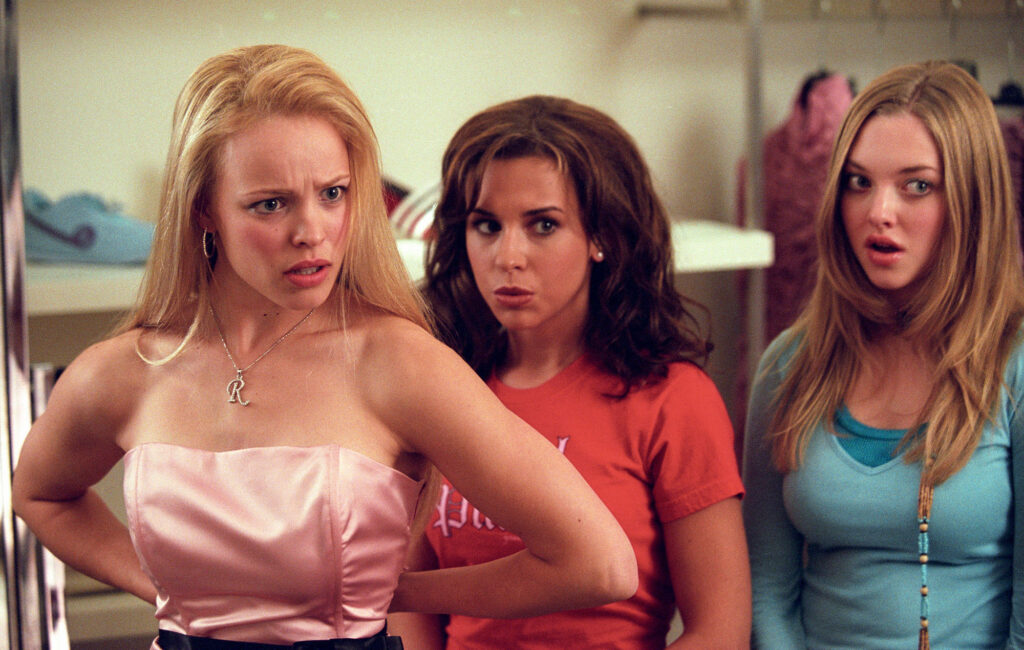 "I see these younger actors who think they have to have security," she added. "They think they have to have an assistant. They think their whole world has changed. It can get stressful. I've seen it happen to my peers. So, I bought a farm. I was like, let's go in the opposite way."
Rachel McAdams, who co-starred with Seyfried in Mean Girls, stated earlier this month that one of her lines from the film is remains the most referenced of her career.
During an interview with The Hollywood Reporter, McAdams was asked whether the line "Oh no, he died!" from 2018's Game Night had replaced "Stop trying to make fetch happen" from Mean Girls as her most quotable line of dialogue.
"Stop trying to make fetch happen' is still in the lead," McAdams answered, laughing.