Genies, an avatar-technology company with investors including Offset, 50 Cent, The Chainsmokers, and whiskey entrepreneur A$AP Rocky, has announced the completion of a $150 million Series C funding round.
The $150 million Series C round was announced recently by Genies, a Los Angeles-based company that "provides consumers and celebrities with the tools to create high-quality avatars." Silver Lake, an investor in Endeavor, Oak View Group, Jio, Peloton, and Madison Square Garden Sports, led the round, which valued Genies at $1 billion.
Existing investors BOND, NEA, and Tamarack Global also participated in the latest round of funding, and executives plan to use the $150 million windfall to fund "continuous hiring across engineering" as well as the expansion of "the core technology of Genies' avatar universe."
Concerning the significance of the capital infusion in the music industry, Genies stated that it has "a 99 percent celebrity avatar market share" and is the "'official avatar and digital goods NFT provider'" for both Warner Music Group and Universal Music Group.
Of course, Warner Music has made numerous forays into the NFT and metaverse spaces, and Universal Music has even launched a virtual "band" comprised of characters from the NFT project Bored Ape Yacht Club. (Last month, the project's owner, Yuga Labs, raised a staggering $450 million at a $4 billion valuation.)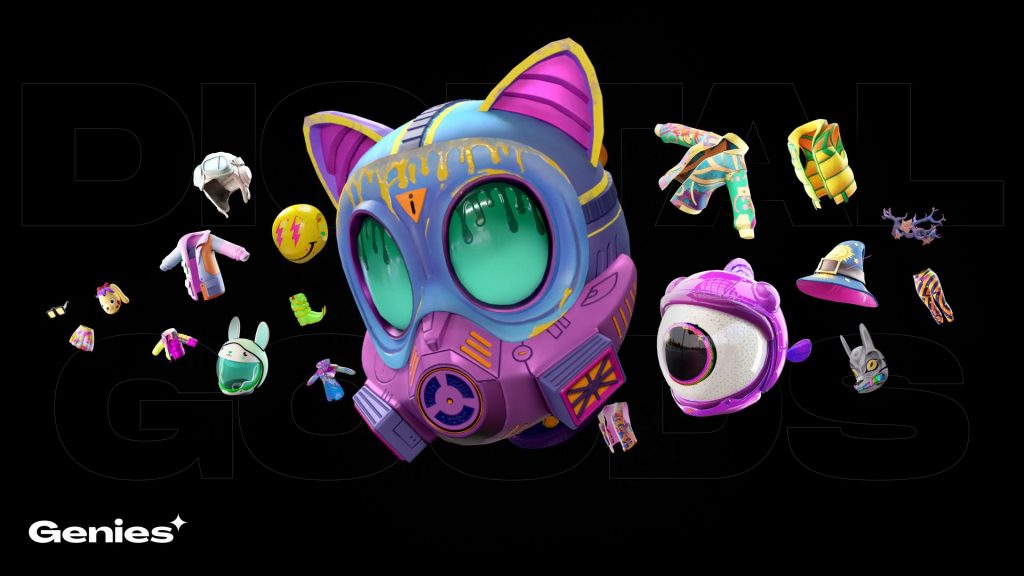 Keeping the points in mind – and Genies' January 2022 announcement that "every single creator (talent and users alike) now owns their Genie" – the Bitmoji alternative emphasized the perceived creative and monetization potential associated with creating projects centered on avatars.
"As a core pillar of Genies' vision, creators have full ownership and commercialization rights to their Genie avatar creations and can use them in any way they want – from creating a show or movie to launching a new brand – unlocking entirely novel forms of creativity, expression, and monetization," executives stated.
Earlier this week, Epic Games received a $1 billion investment from Sony Music's parent company, and non-fungible token startup Fuel closed out March with nearly $2 million in funding, predicting that 2022 will be "the year of music NFTs."