After abandoning its cryptocurrency project, dubbed Diem, earlier this year and selling the remaining technology assets to Silvergate Capital for $200 million, a report from the Financial Times claims that Facebook's parent company is now considering the creation of a new virtual currency dubbed "Zuck Bucks" internally.
According to early rumors, the virtual tokens would not be based on the blockchain, but rather will be utilized as an in-app token within its own ecosystem, akin to V-Bucks for Fortnite or Robux for Roblox. According to the Financial Times, the corporation is also testing the idea of producing "social tokens" or "reputation tokens" as a way to reward its contributors. "Creator coins" have also been proposed as a potential way for creators to monetize their work on Instagram and other platforms in the future.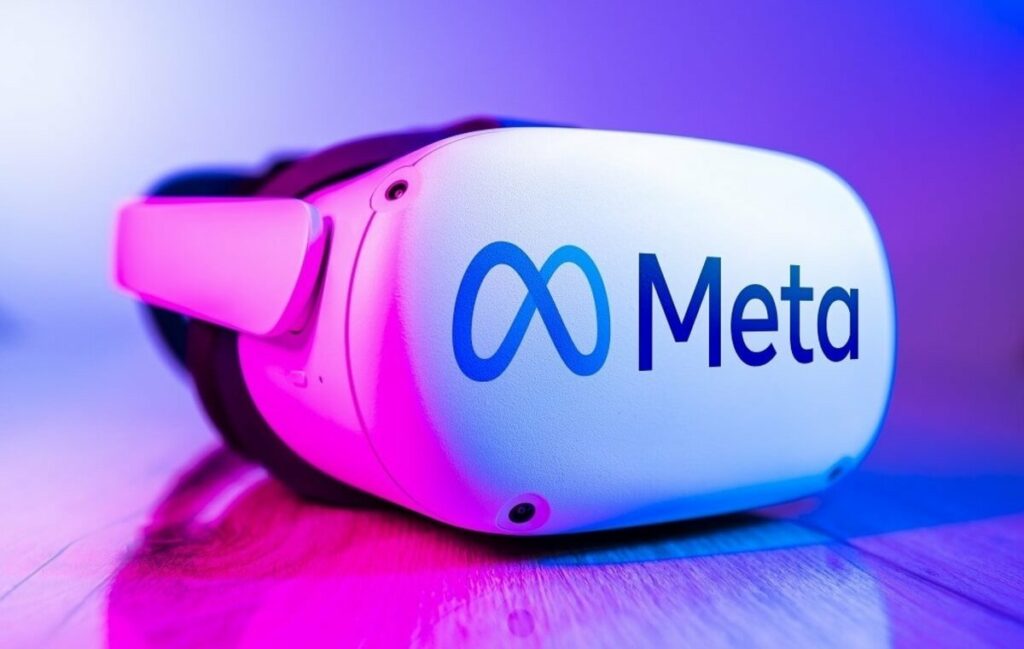 The news comes as Meta prepares to integrate NFTs into its social media platforms and expand its virtual reality environments, such as Horizon Worlds and Horizon Venues. Meta is also considering combining its Facebook Pay wallet with Novi, a digital currency wallet.